Privacy policy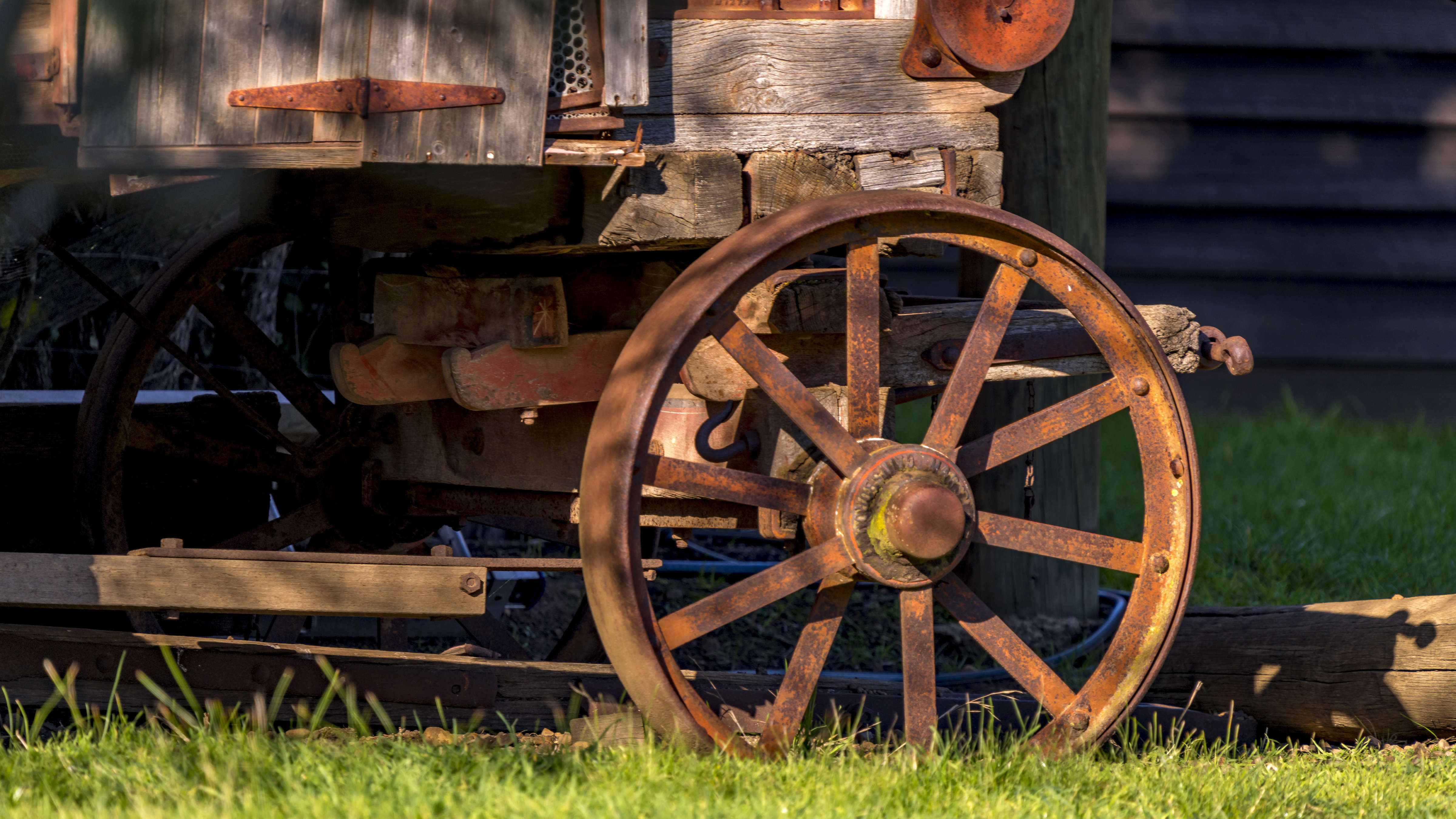 We value your privacy and only use personal information you provide for the purpose for which you provide it.
Our website is securely hosted in Australia. When you visit this website traffic information is logged which includes your IP address, date and time, type of web browser, and pages accessed. Logs are processed by our website provider for security and reliability purposes, are stored in a secure environment, and are deleted within one month. Your connection to this website is encrypted and protected using Secure Sockets Layer (SSL).
On this website we use Google Analytics to collect website visitor statistics to monitor visitor patterns. This data is collected in aggregate only, and we make no attempt to identify individual people from this data. Google Analytics sets persistent cookies (_gat_gtag, _gid, _ga) which help it collect information about how people use this website. Find out more about how Google uses data it receives from websites. If you wish to opt-out of sending information to Google Analytics, Google provides a browser add-on for this purpose.
If you have any questions or concerns about the handling of your personal information, please contact us.