Weddings & functions at Brickendon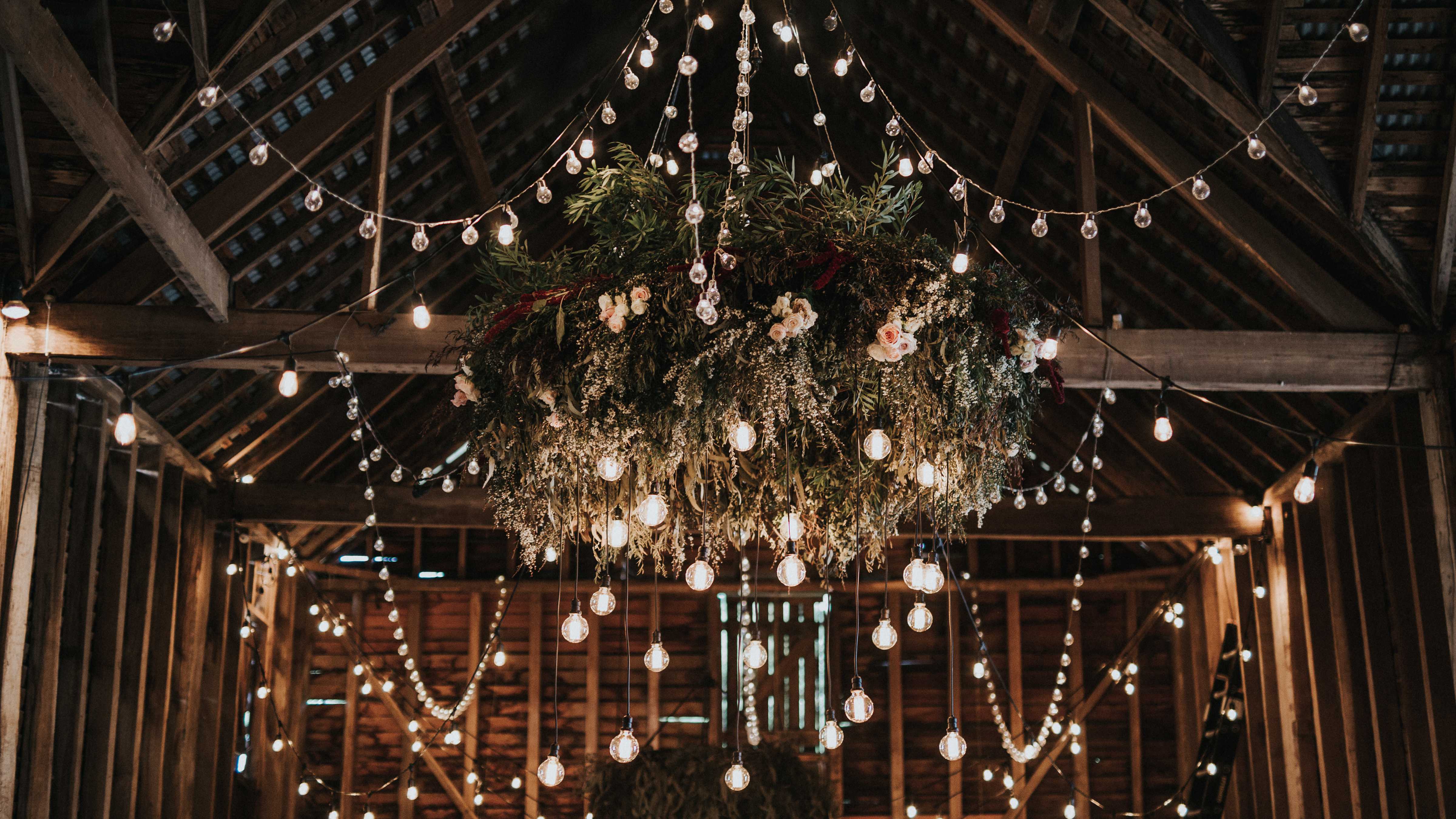 Are you looking for a venue to hold your business or private function? Be it a wedding reception, birthday party, conference social day or partners' program, product launch or family get-together, Brickendon will give you the 'wow' factor!
Imagine the 1830s timber barn decorated as a winter wonderland glittering with fairy lights, or an Aussie backyard complete with picket fences and a swing set or perhaps a special birthday or wedding reception with flickering candles, floating balloons and mini cupcakes — it is what ever you want it to be!
We welcome your enquiries for your function and are very happy to assist in what ever way we can.