Seven generations of Archers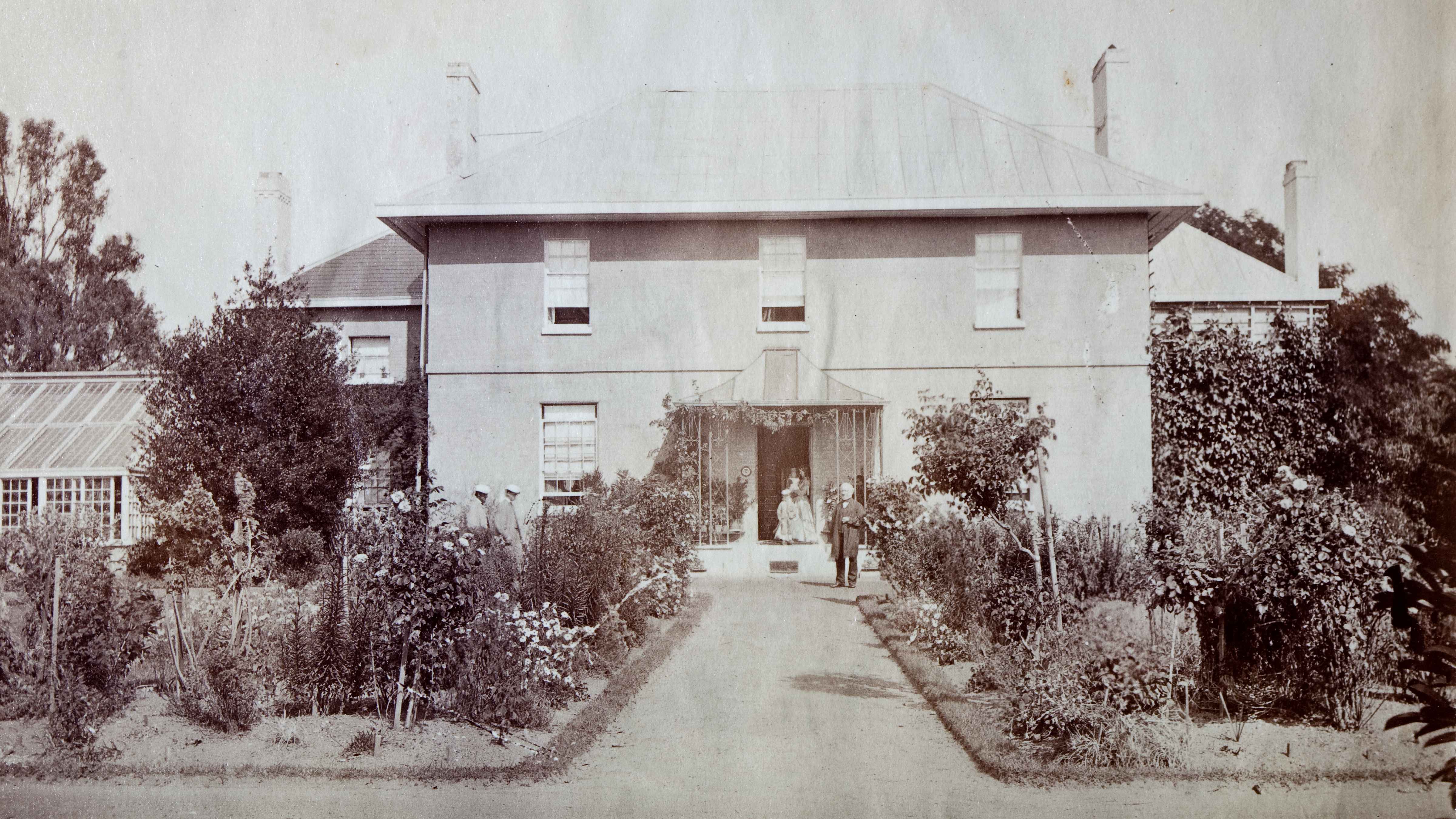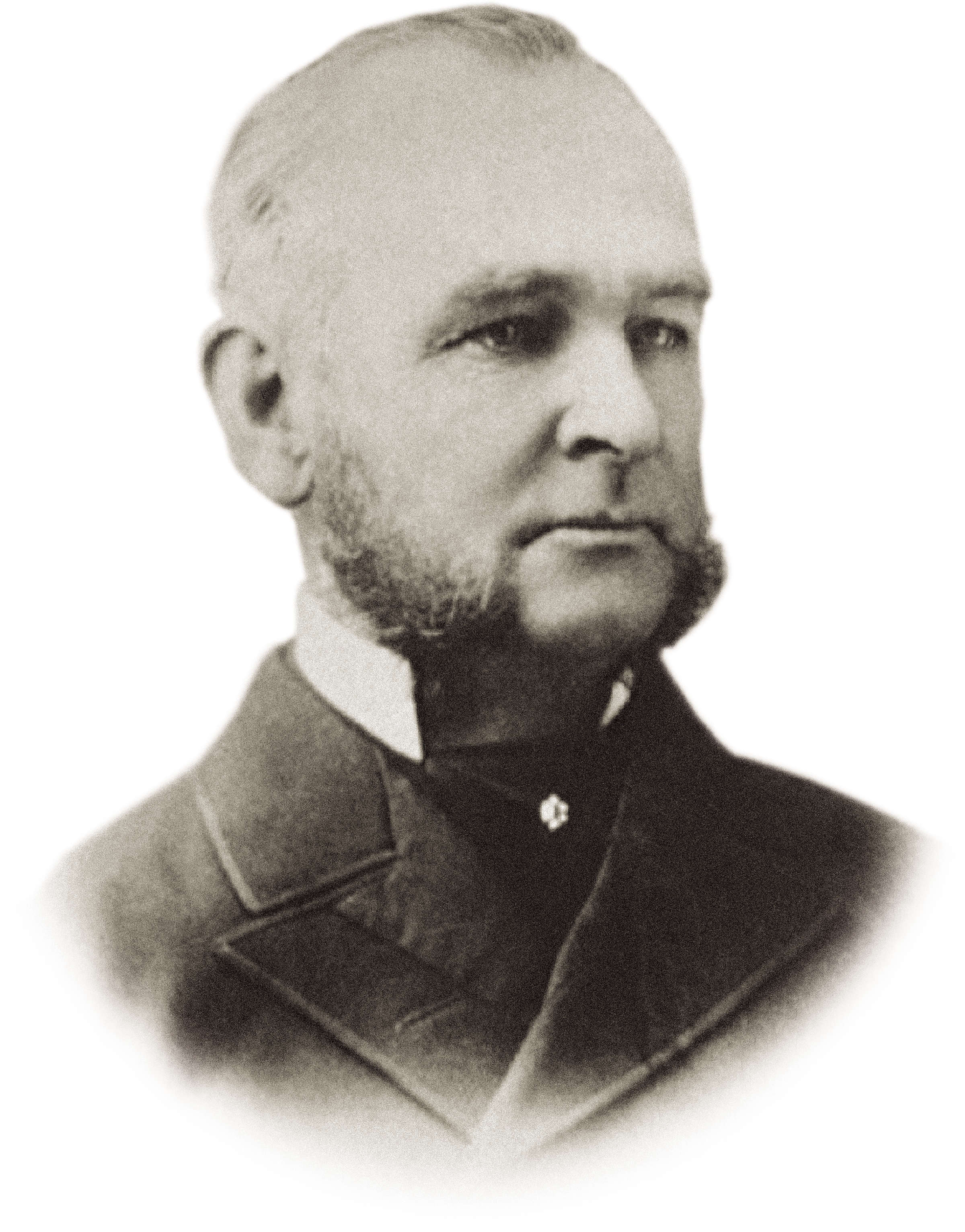 The Archers of Hertford, England, were men of ambition and entrepreneurial spirit. They were millers and middle class, but the determination of William Archer Senior was instilled in his sons. He was always on the lookout for new opportunities. He first tried the United States but returned unimpressed with the prospects there. Instead, he began to make improvements to his flour milling business, then diversified into milling linseed oil for paints and then cotton fibre into paper, which eventually failed, leaving William bankrupt.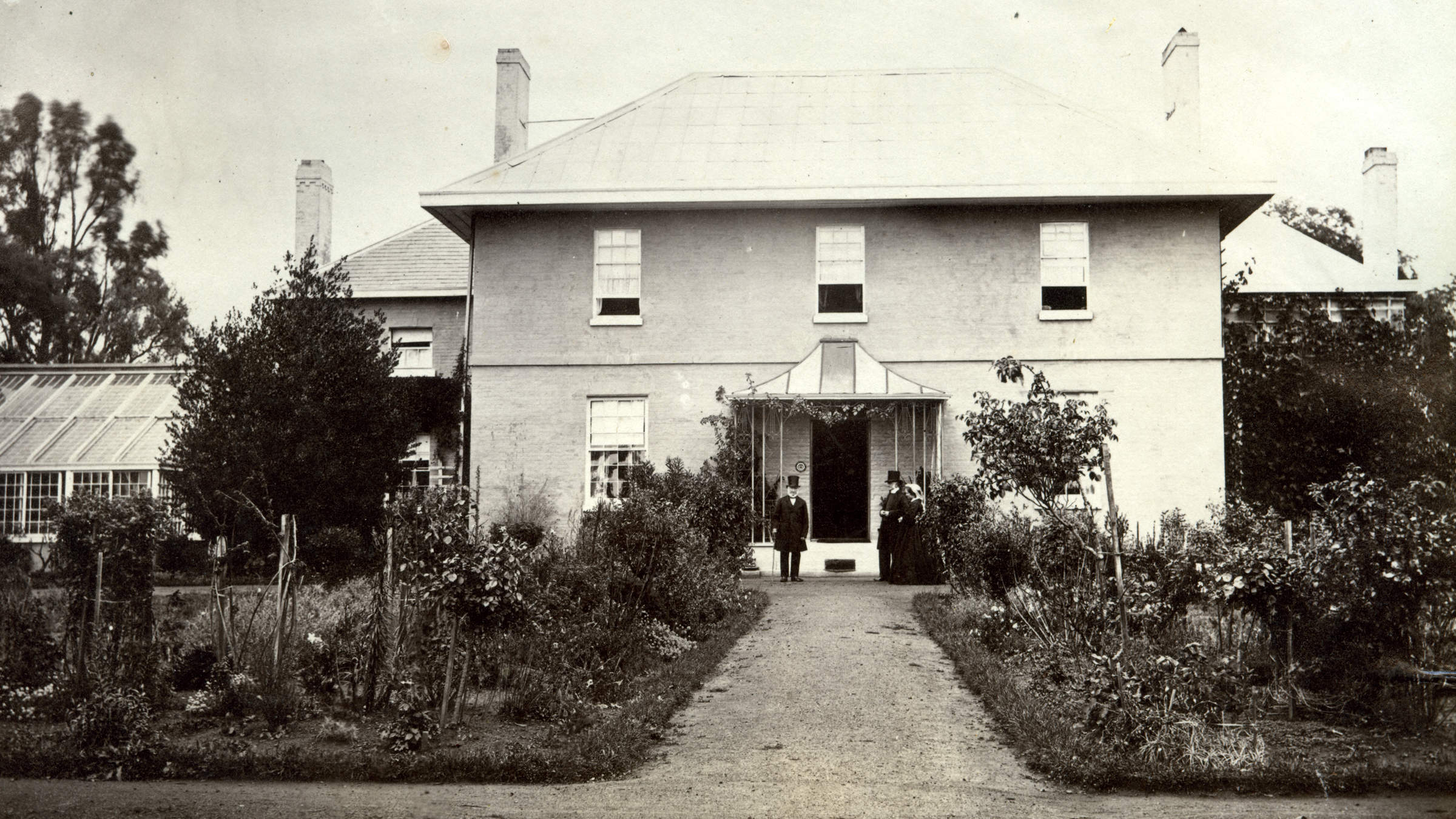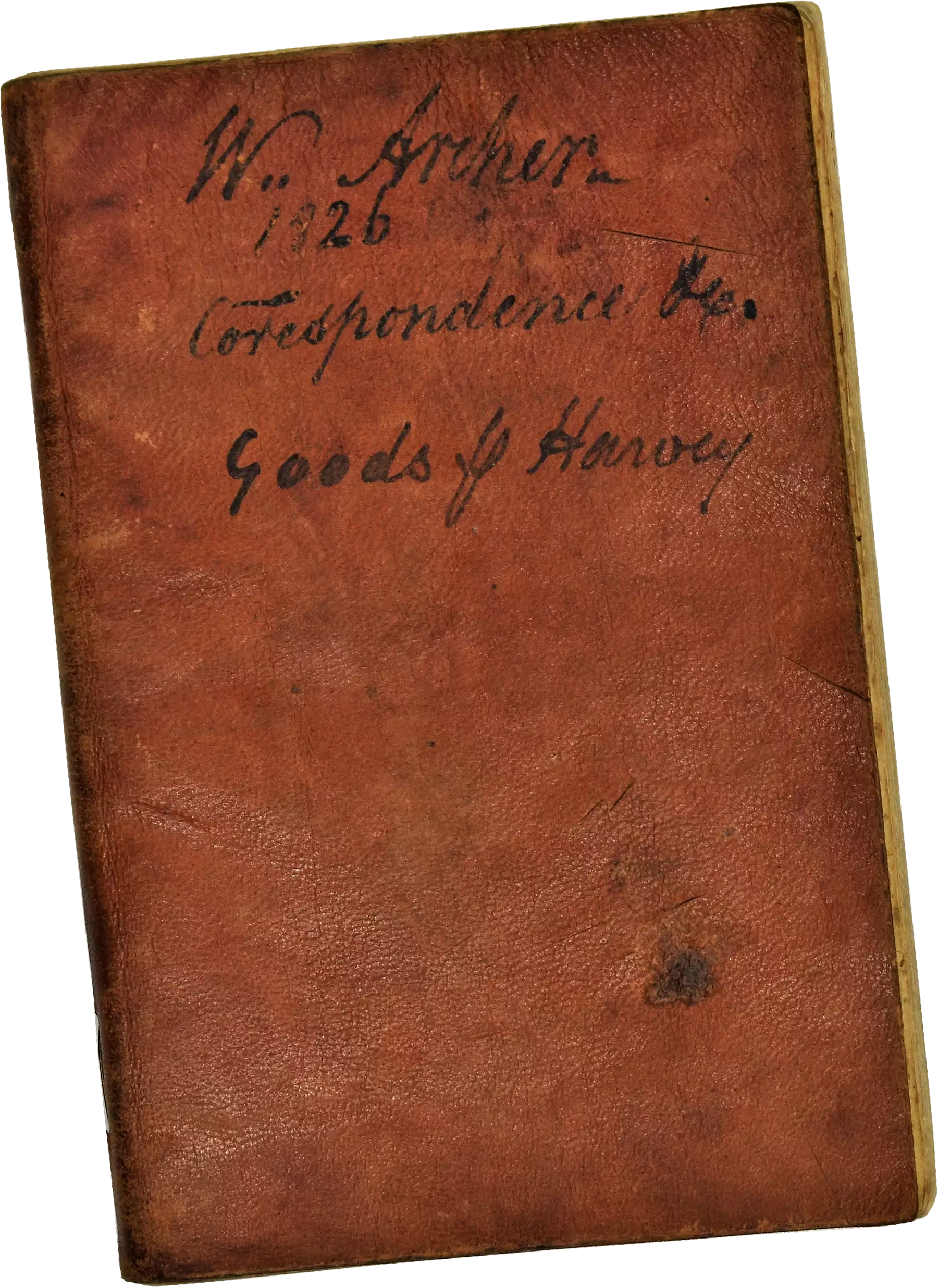 William's oldest son, also William, arrived in Van Diemen's Land in 1824 with 77 merino ewes and three rams, a Norman cow and bull, many pigs and two stallions. He joined his younger brother, Thomas, at Woolmers for a short while before acquiring 420 hectares of his own, which he called 'Brickendon' after a village near his birthplace in Hertfordshire. Thomas had already established himself at Woolmers and had begun to expand his empire with mainly sheep grazing. Brickendon, on the other hand, was established as a mixed enterprise with cropping on the lower ground near the Macquarie River and sheep and cattle raising for both wool and meat production. A third brother, Joseph, settled the nearby property Panshanger and the youngest brother Edward began farming at Northbury, only 1km from Brickendon. Thus, the Archer brothers were some of the first and most successful settlers and farmers in the Norfolk Plains region of the emerging colony of Van Diemen's Land.
Since these early days, many of the Archer families have either died out or moved away; however, one has remained. William Archer's direct descendants have continued farming the land for over 180 years. Currently, three generations are involved with the property and live in the beautiful Georgian homestead.