Brickendon & Woolmers Convict Farm Walk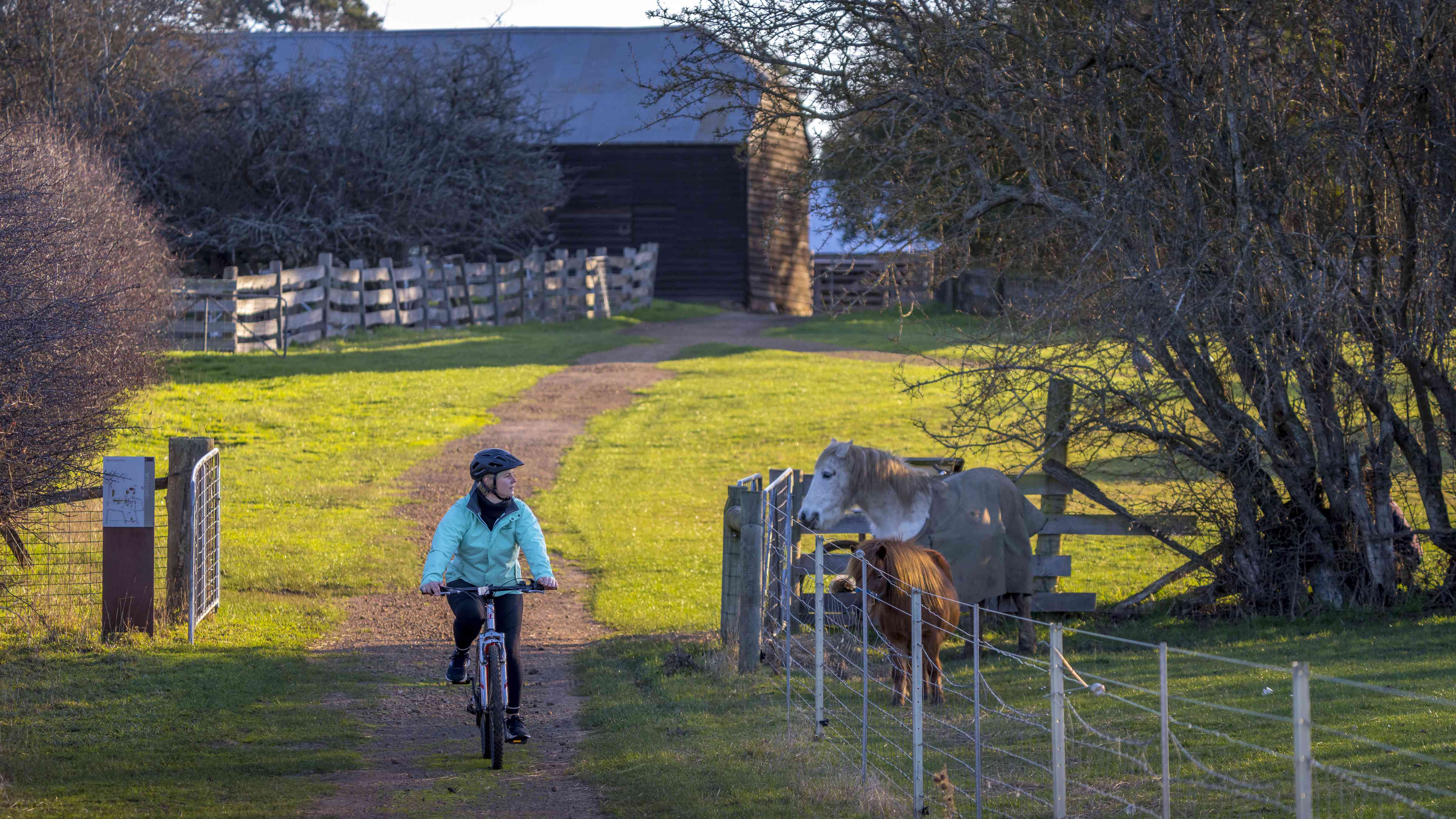 The Brickendon and Woolmers Convict Farm walk is a great way to enjoy the fresh air, open spaces and beautiful English landscape.
Let the convict workers of Brickendon and Woolmers guide you around their world, and introduce you to the life in the 1820s and 1830s. Wander along the hawthorn lined fences to the jetty where you can read about Bill Bracer and James Gillen, working hard to collect water for the farm and homestead. Continue along the track to the ditches where William Luck and Aaron Dodd toil all day long digging drains through the wet paddocks. Keep an eye out for one of Tasmania's delicious trout jumping for a fly or a shy platypus going about its business.
To cross the river – the Puntman was on stand by but nowadays a 40m suspension bridge crosses the Macquarie River to Woolmers Estate where you can enjoy a tour of the homestead and collections, visit the vintage car collections, enjoy the perfume of the National Rose Garden and take in a little sustenance at the Servants Restaurant before your return or onwards journey.
Please visit our Attractions page for opening hours and further details.
How to enjoy your visit
Purchase your entry ticket at Brickendon reception, enjoy the Convict Farm Walk, head to the Woolmers Visitor Information Centre to pay for either your self guided or guided tour of Woolmers at a discounted rate. Make sure to say you have come from Brickendon!
The Convict Farm Walk is approximately 2.8km long with an easy walk taking 50 minutes one way.
Items you may need: wet weather coat, sun hat, sunscreen, water and closed in shoes.
For safety and security the suspension bridge is closed between the hours of 5pm and 9am year round.
If you are unable to cross the suspension bridge, you may choose to continue on to Woolmers Lane and cross the road bridge. This is not a public access or pedestrian way so no liability is taken.
Track is suitable for mountain bikes but is not wheelchair accessible.
At times the Convict Farm Walk may need to be closed due to flooding in the Macquarie River.