School groups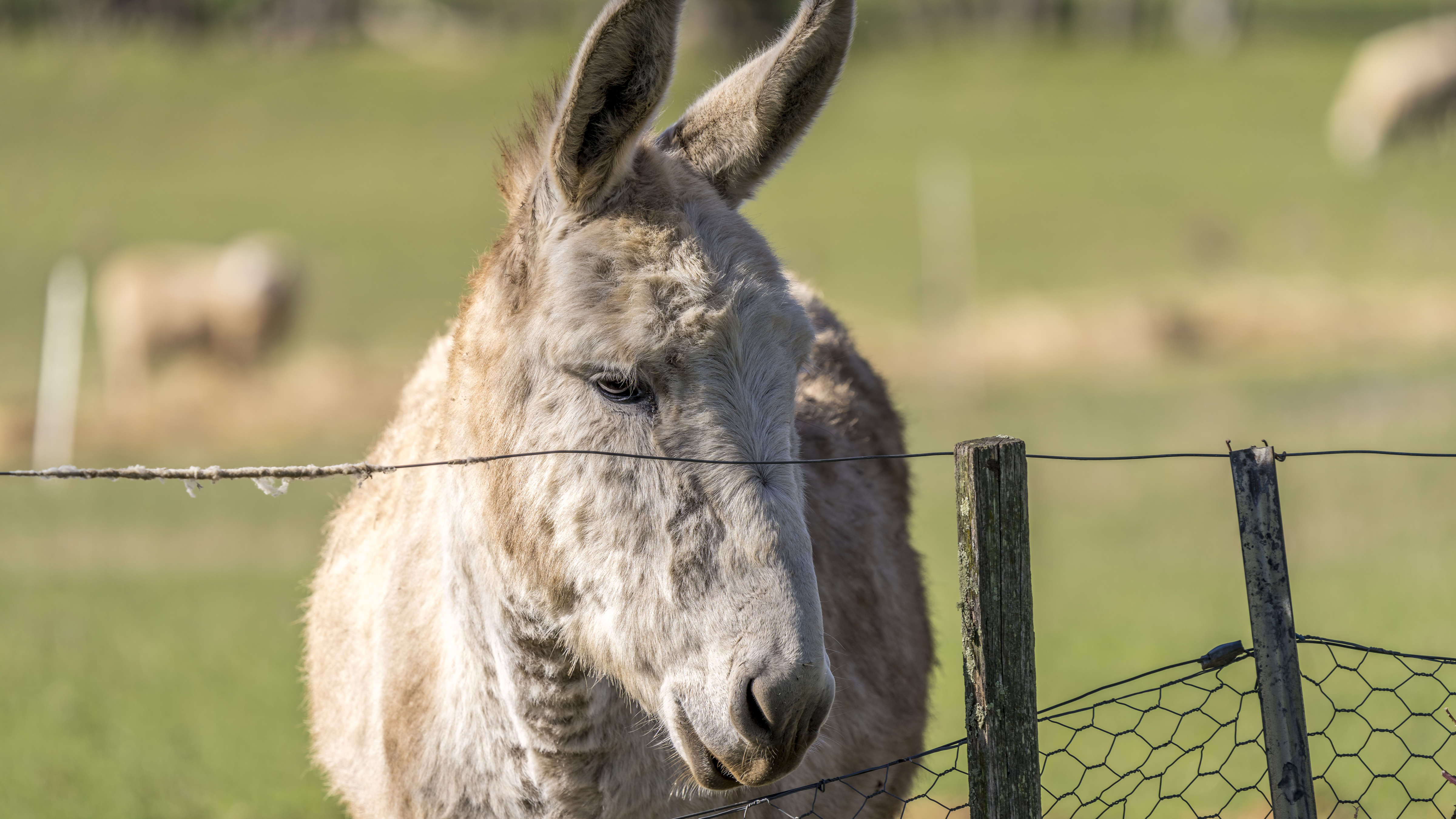 With the introduction of Australian history into the National Curriculum, Brickendon is an ideal location to provide students with a range of activities.
Our schools program ranges from pre-kinder through to early high school and activities include:
a real hands on experience of early colonial and convict history
the changes from early colonial farming through to the present day with mechanisation
exploring buildings of the Farm Village that are were convict built and still in use today
discovering the facts about transportation, convicts and their families
sketching and writing about their "life as a convict"
baking damper or going on the Convict Farm Walk
getting out on the farm and meeting our friendly animals
playing old time games
enjoying our "Day in the Life of a Farmer" activity course.
We are happy to design your excursion to suit your students needs and look forward to helping bring "history to life".
Visit our Attractions page for opening hours and further details.