Heritage Gardens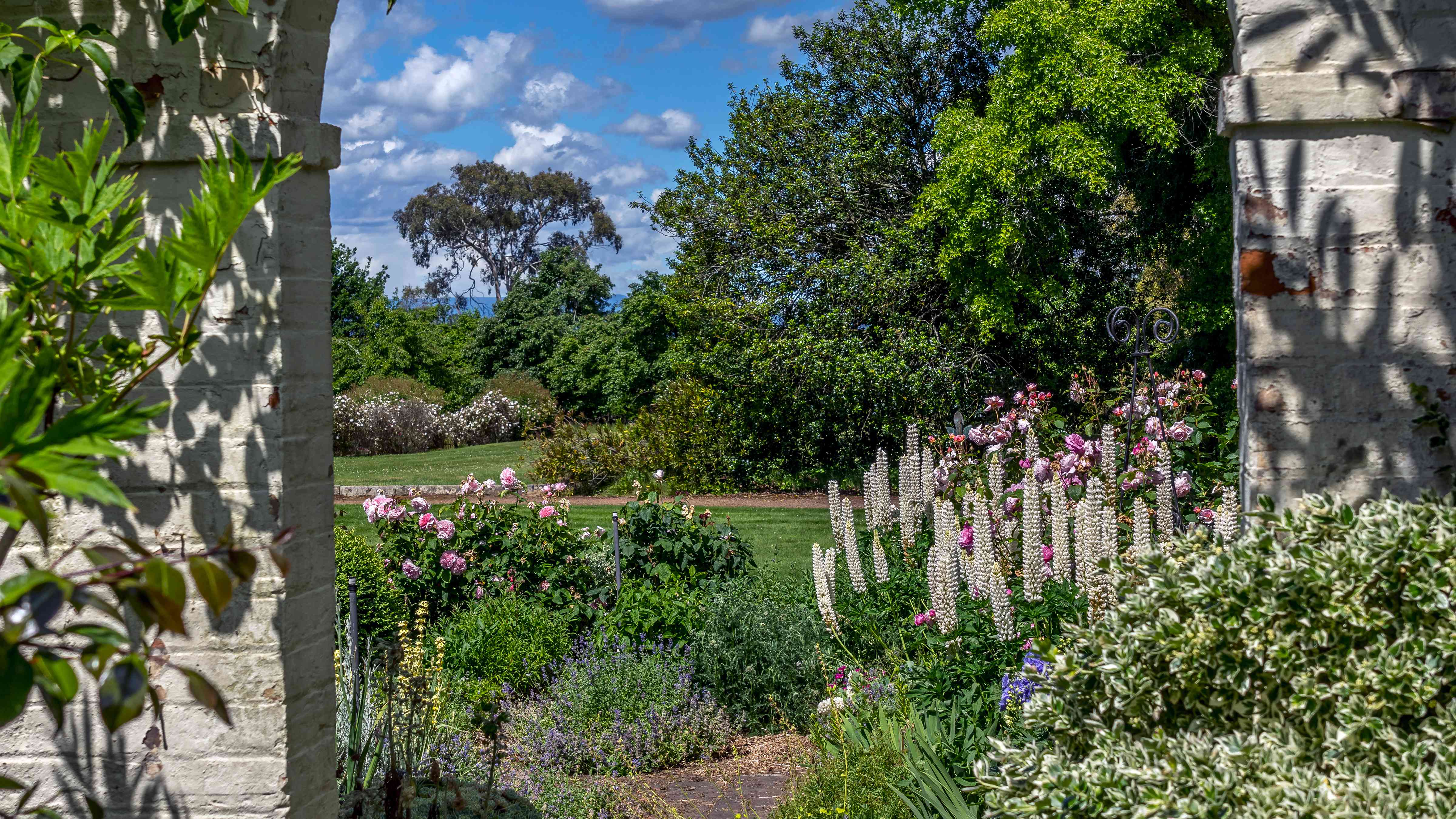 Brickendon Heritage Gardens include one of the most unusual collections of trees in a private garden in Australia. Trees of these species and age are found together nowhere else in Tasmania, apart from the Royal Botanical Gardens. Majestic Oaks, Elms, Pines, Cedars, Yews and Lindens encircle the gardens providing a private world for the Archers, but is open for all to enjoy.
The first William Archer laid out the garden and shrubberies in the 1830s. He designed them in the latest English fashion, the 'picturesque', which created a more natural looking landscape than the manicured lawns and rigid pattern of beds of the previous periods. Sweeping carriage drives, hawthorn lined driveways, wilderness shrubberies, extensive rose and perennial plantings, all surround the gracious Georgian Homestead — still home to the fifth, sixth and seventh generations of the Archer family.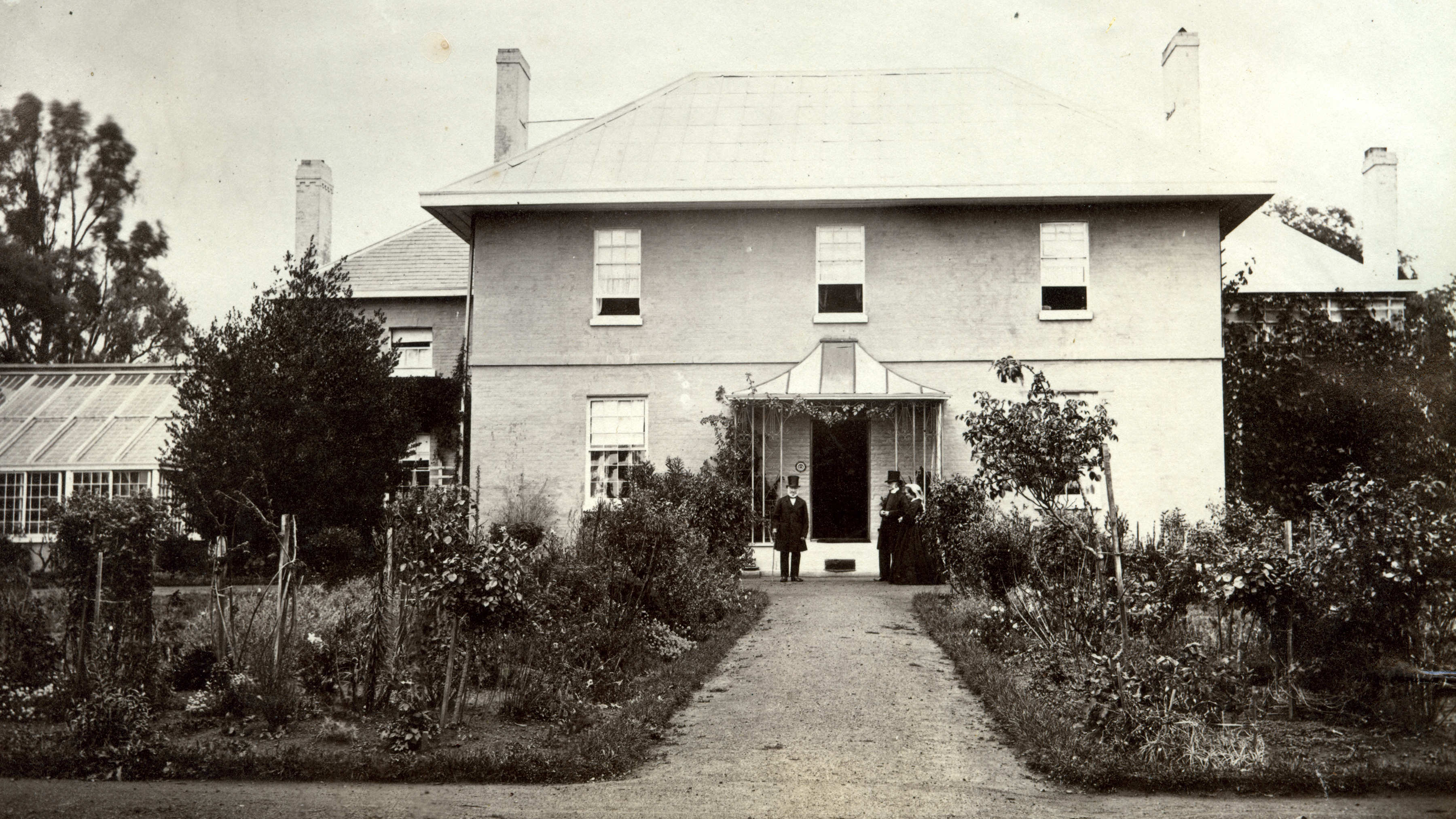 Brickendon offers visitors a chance to enjoy the beauty of 180 year old trees from all parts of the world. The Algerian Oak from Africa, Deodar from India, Portugese Cork Oak from Europe are just to name a few. The feature tree however comes from Australia — the amazing Bunya Bunya stands proud and strong overlooking the beautiful parkland setting of the extensive gardens. The gardens include many 'rooms' featuring an amazing variety of annuals, perennials, flowering shrubs and trees and a wonderful collection of cool climate specialty plants. During the months of June–August the gardens are dormant — ready to burst forth in blossoms for the Spring. November to April are the peak months with an ongoing show of colour and perfumes. Old fashioned roses, camelias, hostas, aqualegia, wisteria, clematis, ornamental fruits and the list goes on — just come, spoil your senses!
Heritage Gardens